20,304 Meals Packed!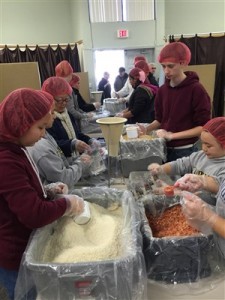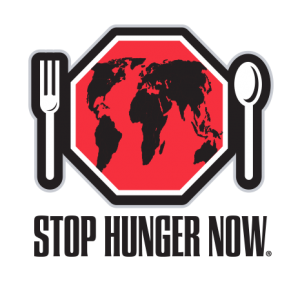 Eight congregations of the Fresno/Clovis area circuit came together on January 9 to start the New Year with a Stop Hunger Now meal packing event. Hosted at Memorial UMC. 20,304 meals were packed within two hours hosted at Memorial!
Special thanks to:
Memorial & Wesley who each paid for at least 5000 meals.
Grace that paid for more than 3000 meals.
UJCC and New Community each paid for more than 1000 meals.
St. Mark's and Fresno Christian Fellowship each paid for nearly 500 meals.
Fresno Korean paid for over 1,500.
With additional donations for groups (including the Boy Scouts) and individuals we raised $5888.16 for the Stop Hunger Now meals!!
Where do Stop Hunger Now meals go? Watch video how Stop Hunger Now helps in Haiti.  This is only one of many destinations.