Art Class
Learn new artistic skills or improve your artistic skills.
A new Art Class is beginning at Memorial on January 6th, at 6 pm, instructed by Roberto Carlos. Meet in the Library.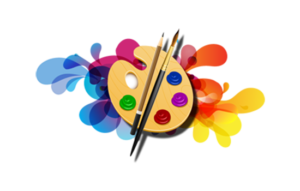 "Drop ins" are welcome, so you can come the weeks that fit your schedule. The supplies are provided, and each participant is asked to drop $2 in the "replenishing can" each week they are present. The class is recommended for people in junior high and older, though some who are younger than that may also enjoy this opportunity. It is a no-stress way to unwind at the end of a work-week! Invite your family, friends and neighbors to join you in developing visual artistic expression – it will be fun for all who gather!