July begins the Hymn Writers sermon series. Each weeks' sermon will be about the life and story of a prolific hymn songwriter. July will concentrate on Methodist writers. All songs sung at each service will be by the songwriter of that week. The sermons will be recorded and available for listening on this site: http://www.mem-umc.org/mem-umc/sermons.
Learn new artistic skills or improve your artistic skills.
A new Art Class is beginning at Memorial on January 6th, at 6 pm, instructed by Roberto Carlos. Meet in the Library.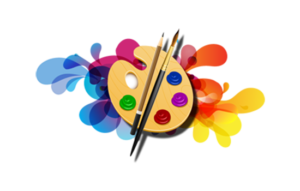 "Drop ins" are welcome, so you can come the weeks that fit your schedule. The supplies are provided, and each participant is asked to drop $2 in the "replenishing can" each week they are present. The class is recommended for people in junior high and older, though some who are younger than that may also enjoy this opportunity. It is a no-stress way to unwind at the end of a work-week! Invite your family, friends and neighbors to join you in developing visual artistic expression – it will be fun for all who gather!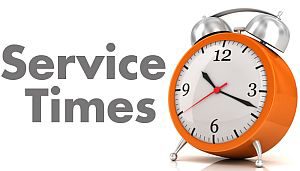 New worship times for the coming months.  All in the Sanctuary.
8:45-9:45 Imagine!
10-11 Hmong language
11:15-12:15 Traditional English
10-11 Sunday School for ALL ages (in English) in various rooms around the campus
Hmong Language adult Sunday School 11:15-12:15 in room 2
Fellowship Time:
Beverage cart in the Narthex 8:30-9:45 (mostly self serve)
Full fellowship time will run continuously in the Fellowship Hall beginning at 9:45 until after the ELM traditional service is done visiting (roughly 12:30-12:45).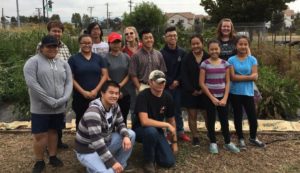 Early in the morning of  Thursday, August 11, eighteen of Memorial's youth and young adults depart for San Francisco on a mission.  Their mission, enthusiastically accepted, is to visit and work with community gardens and food banks in the San Francisco Bay area, such as the Alameda Point Collabrative , the famous Glide United Methodist Church garden. and Bethany United Methodis Church where they will be staying.  They will return Sunday, August 14.  Prayers go for  their safety, for their productive work, and for meaningful experiences. 
Post expires at 8:03pm on Sunday August 14th, 2016
Date: July 23, 2016
Time: 5:30 pm
Menu: Picnic foods. Fried Chicken, Potato Salad, Macaroni salad, green and fruit salad. Apple Pie and Chocolate Cake for dessert.
Iced Tea, Lemonade and Coffee.
Post expires at 6:00pm on Saturday July 23rd, 2016
Relieve stress, improve muscle tone and balance, meet new friends.
As a ministry to our members and our community, Memorial is hosting Yoga classes every Tuesday and Thursday mornings in the Fellowship Hall.   Bring your own mat.
9:00 am to 10:00 am:  Yoga classes for all levels.
10:30 am to 11:30 am:  Chair Yoga Click for a demo
Classes are open to the public as well as Memorial members.  Your first class is free.
These classes are being taught by Danette Lamee, a registered Yoga teacher with over 2000 hours of training. She specializes in Vinyasa (flow) Yoga.
See short video by Danette on how to relieve stress: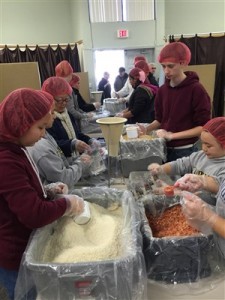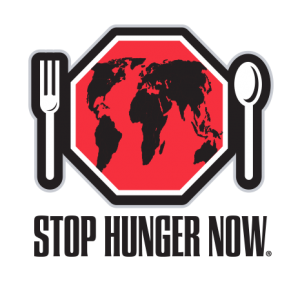 Eight congregations of the Fresno/Clovis area circuit came together on January 9 to start the New Year with a Stop Hunger Now meal packing event. Hosted at Memorial UMC. 20,304 meals were packed within two hours hosted at Memorial!
Special thanks to:
Memorial & Wesley who each paid for at least 5000 meals.
Grace that paid for more than 3000 meals.
UJCC and New Community each paid for more than 1000 meals.
St. Mark's and Fresno Christian Fellowship each paid for nearly 500 meals.
Fresno Korean paid for over 1,500.
With additional donations for groups (including the Boy Scouts) and individuals we raised $5888.16 for the Stop Hunger Now meals!!
Where do Stop Hunger Now meals go? Watch video how Stop Hunger Now helps in Haiti.  This is only one of many destinations.