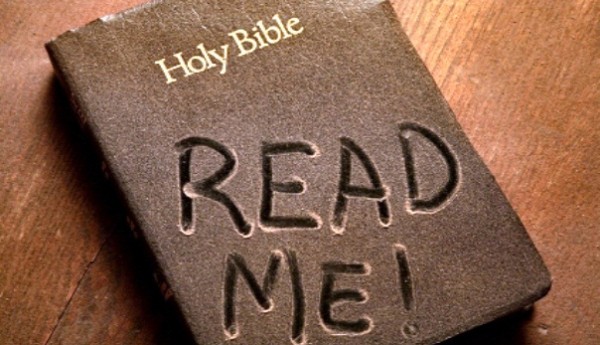 Beginning July 1, 2015, sermons and studies were structured to cover the entire New Testament in a Year (NTiaY).  Your assignment is to read the scriptures below.  As you read, set aside your understandings of stories of Jesus and try to receive this story as if it were the first time you heard about Jesus.
NTiaY Classes:
Sundays: 11:00 am, Lose Library.
Fridays for Youth & Young Adults: 7:00 pm in the Bungalow.
Scriptures: 
Listen to Sermons: http://www.mem-umc.org/sermons 

Memorial uses the New Revised Standard Version (NSRV) of the bible.
The United Methodist Churches of the Central Valley present a celebration of the gifts and harmony that rise from our multicultural blend. 
Hosted at Memorial UMC in Clovis 
October 3, 2015 10 a.m. – 3 p.m.
This is a public, community event. Bring the family. Bring a friend.
Post expires at 4:00pm on Saturday October 3rd, 2015
At 10 am on Sunday, Sept 13, there will be A special service put on by the Mission Team in the Fellowship Hall.  (No services at 9:30 or 11 am)
They're off!  After a packing session, and sendoff "ceremony" on Friday evening (July 31). Memorial's mission team departed Saturday morning for Crownpoint New Mexico for work on an Indian reservation beginning Monday, Aug 3. Return date: Aug 9.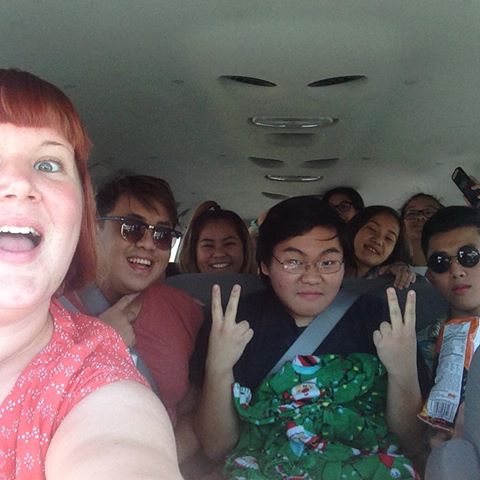 Escape to the tropics! The north lawn of Memorial will be transformed into a tropical atmosphere complete with a 

volcano

!  Enjoy a traditional luau meal, entertainment, and silent auction. You will be transported to a different land!
September 12, 5:30 pm to 7:30 pm
Proceeds from the luau go towards the youth mission trip and MUMC.
Make reservations here, or contact the church office.
Post expires at 6:30pm on Saturday September 12th, 2015
United Methodist pastors receive their assignments for the coming year beginning on July 1st.
We are so pleased to have Pastor Janette Saavedra reassigned to us for another year.
In celebration of this, join us in a special blessing for Pastor Janette at this Sunday's Services (June 28) and a celebratory luncheon following the 11 am Service.
Stan and Guin Jennanian will be making their Famous Meatloaf!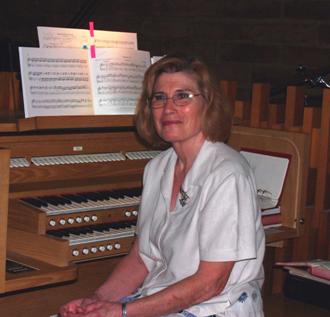 Driven by the love of Christ, the love of the church, a commitment to enhance the ministry of the church, and the love of music, Kathy Cannon has graciously played the organ and participated in worship planning for 15 years.  She now retires and Sunday, June 14th will be her last day playing the organ for Memorial.  She is an inspiration to everyone. Thank you Kathy!

At the historic Academy Church.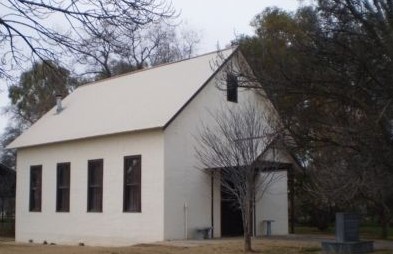 Bring your camping gear and set up camp for the weekend of May 29-31.  The Academy location should still be cool and it's not far. This is an ALL church activity.  If you can't camp, come up just for the day(s).   There's plenty of space for camping on the property. There are lots of activities are planned including a major worship service on Sunday morning at 11 am.   This will be our MAIN worship service for Sunday! There will be a small service in Clovis at 9:30 am.
10796 N. Madsen Ave, Clovis, CA 93619  (A Clovis mailing address, but the Academy church is located in the small community of Academy.)
Sign up sheets are in the Narthex. Sign up soon!  You can Email the church office (Contact page)
Check back to this page for updates.
Post expires at 6:00pm on Sunday May 31st, 2015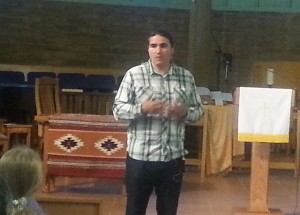 On Sunday, April 12, the 4 week  Native American Study course began at Memorial with the history of the local native people led by Dr Bernard Navarro, professor at Fresno City College. Dr Navarro described the different nations and tribes throughout California, including the San Joaquin valley.
The April 19 study was about "Native American Spirituality" led by Michael Youngblood Konkle. Video: http://youtu.be/J0kEdMc3kyw (1 hr)
On May 3, Dr. Bernard Navarro described the historic traumas suffered by Native People. Video: https://youtu.be/CrkniWtK3Hk (1 hr)
Post expires at 8:00pm on Sunday May 3rd, 2015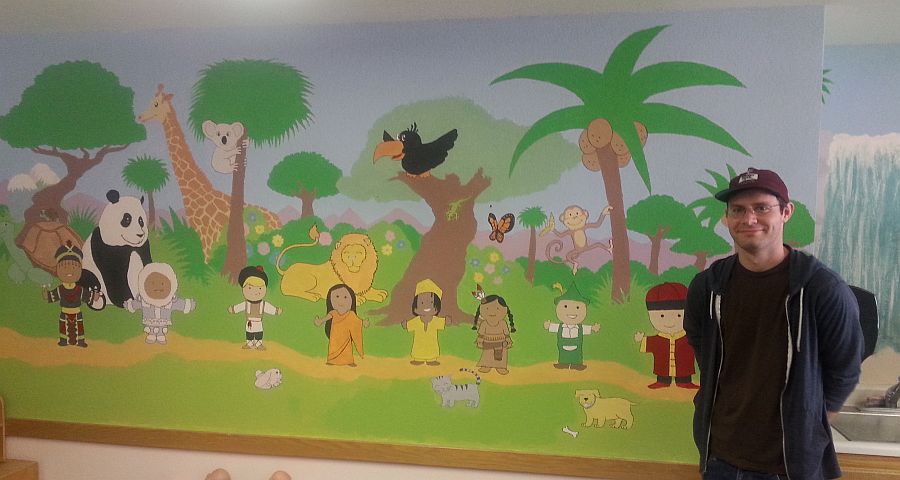 Artist Ian Goudelock's gift to Memorial's toddler Sunday school room dedicated today. (open this post for photo gallery)
Scout Sunday, February 8, 2015.  Boy Scouts will take part in the worship services as part of their God and Church award.
Scouts have been attending classes at Memorial since November 25 to earn this award.
[embeddoc url="http://www.mem-umc.org/mem-umc/wp-content/uploads/2014/11/Scout-Sunday-2015-z.docx" height="375px"]
Post expires at 2:00pm on Sunday February 8th, 2015