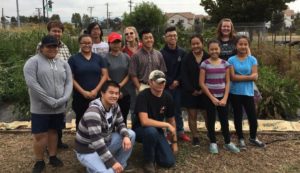 Early in the morning of  Thursday, August 11, eighteen of Memorial's youth and young adults depart for San Francisco on a mission.  Their mission, enthusiastically accepted, is to visit and work with community gardens and food banks in the San Francisco Bay area, such as the Alameda Point Collabrative , the famous Glide United Methodist Church garden. and Bethany United Methodis Church where they will be staying.  They will return Sunday, August 14.  Prayers go for  their safety, for their productive work, and for meaningful experiences. 
Post expires at 8:03pm on Sunday August 14th, 2016
Date: July 23, 2016
Time: 5:30 pm
Menu: Picnic foods. Fried Chicken, Potato Salad, Macaroni salad, green and fruit salad. Apple Pie and Chocolate Cake for dessert.
Iced Tea, Lemonade and Coffee.
Post expires at 6:00pm on Saturday July 23rd, 2016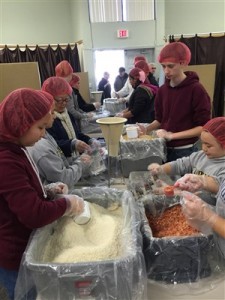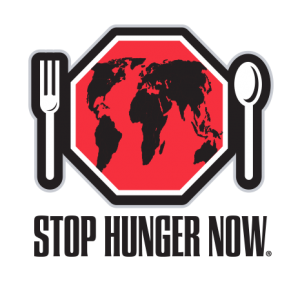 Eight congregations of the Fresno/Clovis area circuit came together on January 9 to start the New Year with a Stop Hunger Now meal packing event. Hosted at Memorial UMC. 20,304 meals were packed within two hours hosted at Memorial!
Special thanks to:
Memorial & Wesley who each paid for at least 5000 meals.
Grace that paid for more than 3000 meals.
UJCC and New Community each paid for more than 1000 meals.
St. Mark's and Fresno Christian Fellowship each paid for nearly 500 meals.
Fresno Korean paid for over 1,500.
With additional donations for groups (including the Boy Scouts) and individuals we raised $5888.16 for the Stop Hunger Now meals!!
Where do Stop Hunger Now meals go? Watch video how Stop Hunger Now helps in Haiti.  This is only one of many destinations.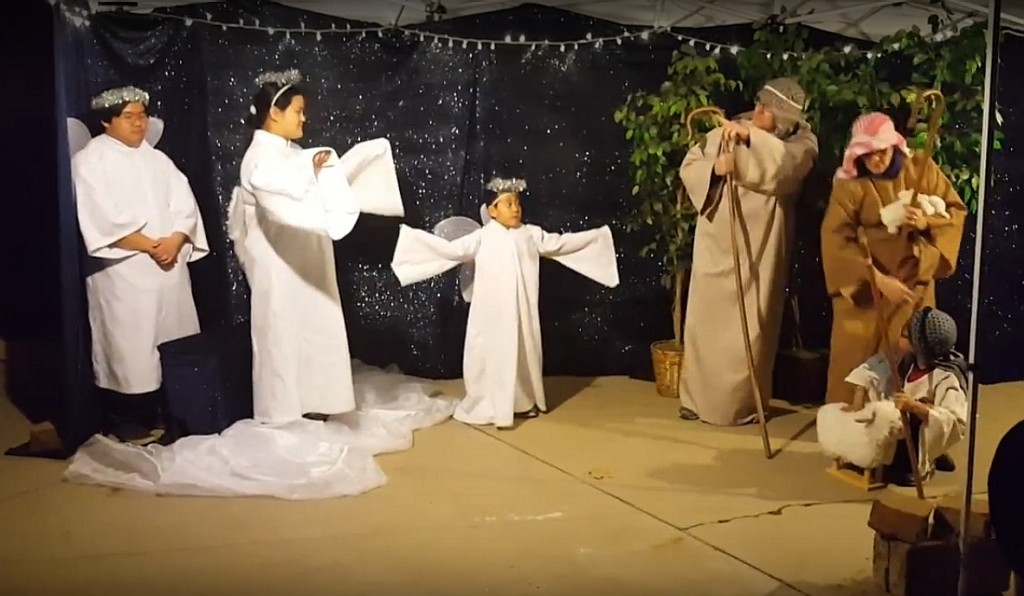 About 350 people passed through the Centurion gates Saturday and Sunday nights. The rain on Sunday posed no problem whatsoever. The rain actually stopped for the duration of the event. The evenings were filled with joy and cheer from everyone. Thanks for attending!. 
Post expires at 11:00pm on Friday December 25th, 2015
The United Methodist Churches of the Central Valley present a celebration of the gifts and harmony that rise from our multicultural blend. 
Hosted at Memorial UMC in Clovis 
October 3, 2015 10 a.m. – 3 p.m.
This is a public, community event. Bring the family. Bring a friend.
Post expires at 4:00pm on Saturday October 3rd, 2015
At 10 am on Sunday, Sept 13, there will be A special service put on by the Mission Team in the Fellowship Hall.  (No services at 9:30 or 11 am)
They're off!  After a packing session, and sendoff "ceremony" on Friday evening (July 31). Memorial's mission team departed Saturday morning for Crownpoint New Mexico for work on an Indian reservation beginning Monday, Aug 3. Return date: Aug 9.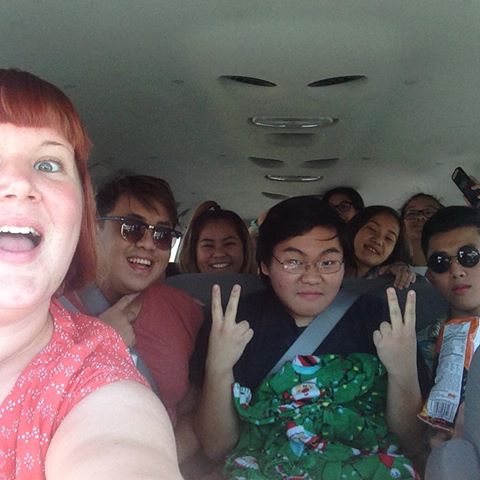 Escape to the tropics! The north lawn of Memorial will be transformed into a tropical atmosphere complete with a 

volcano

!  Enjoy a traditional luau meal, entertainment, and silent auction. You will be transported to a different land!
September 12, 5:30 pm to 7:30 pm
Proceeds from the luau go towards the youth mission trip and MUMC.
Make reservations here, or contact the church office.
Post expires at 6:30pm on Saturday September 12th, 2015

At the historic Academy Church.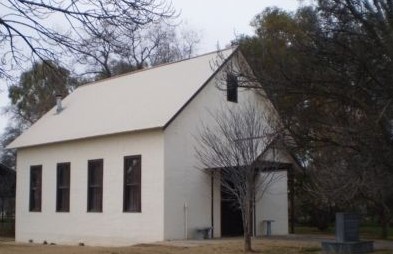 Bring your camping gear and set up camp for the weekend of May 29-31.  The Academy location should still be cool and it's not far. This is an ALL church activity.  If you can't camp, come up just for the day(s).   There's plenty of space for camping on the property. There are lots of activities are planned including a major worship service on Sunday morning at 11 am.   This will be our MAIN worship service for Sunday! There will be a small service in Clovis at 9:30 am.
10796 N. Madsen Ave, Clovis, CA 93619  (A Clovis mailing address, but the Academy church is located in the small community of Academy.)
Sign up sheets are in the Narthex. Sign up soon!  You can Email the church office (Contact page)
Check back to this page for updates.
Post expires at 6:00pm on Sunday May 31st, 2015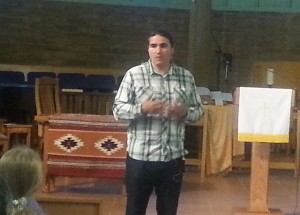 On Sunday, April 12, the 4 week  Native American Study course began at Memorial with the history of the local native people led by Dr Bernard Navarro, professor at Fresno City College. Dr Navarro described the different nations and tribes throughout California, including the San Joaquin valley.
The April 19 study was about "Native American Spirituality" led by Michael Youngblood Konkle. Video: http://youtu.be/J0kEdMc3kyw (1 hr)
On May 3, Dr. Bernard Navarro described the historic traumas suffered by Native People. Video: https://youtu.be/CrkniWtK3Hk (1 hr)
Post expires at 8:00pm on Sunday May 3rd, 2015