New Testament in a Year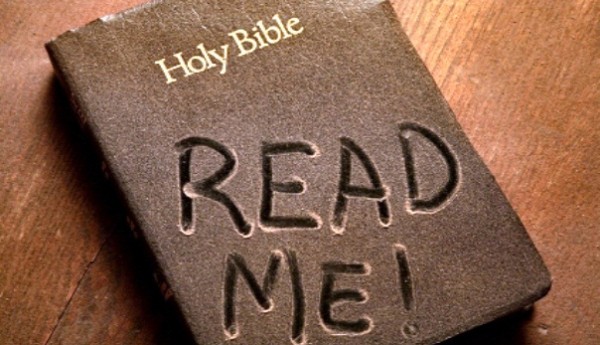 Beginning July 1, 2015, sermons and studies were structured to cover the entire New Testament in a Year (NTiaY).  Your assignment is to read the scriptures below.  As you read, set aside your understandings of stories of Jesus and try to receive this story as if it were the first time you heard about Jesus.
NTiaY Classes:
Sundays: 11:00 am, Lose Library.
Fridays for Youth & Young Adults: 7:00 pm in the Bungalow.
Scriptures: Old assignments
Listen to Sermons: http://www.mem-umc.org/sermons 

Memorial uses the New Revised Standard Version (NSRV) of the bible.