Resources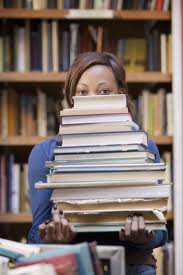 This page contains useful information links for Memorial members, officers and staff for use in all aspects of making the ministries for Christ happen in the church. The public is welcome to view.
The Good News (Memorial's printed newsletter published bimonthly.)
The Good News Digest (Weekly News)
Sermons (listen)
Lay Leaders 2018: Elected Officers for committees, teams, & work areas.
Definitions: "See_words"
Worship Support Resources (Songs samples, special instructions, worship order, etc.)
Memorial's YouTube Site (misc. short videos)
Email account access (for those with @mem-umc.org email accounts.)
Forms Download various forms, including vouchers, used by memorial officers, and staff.
GREEN TEAM "Click_HERE"
NextGen Photo Gallery "Click_TO_UPLOAD"
Coppermine Photo Archive (Upload your photos. Download photos to use in Memorial's Publications. Register and your account will be approved ASAP. Please include your real name. ) (Photos are there, but this archive suffers from lack of use.)
QR Codes:
Read The Book Of Discipline on line via Cokesbury;
Buy The Book Of Discipline
Last updated: December 31, 2017 at 13:32 pm